Posts by tag: google news feed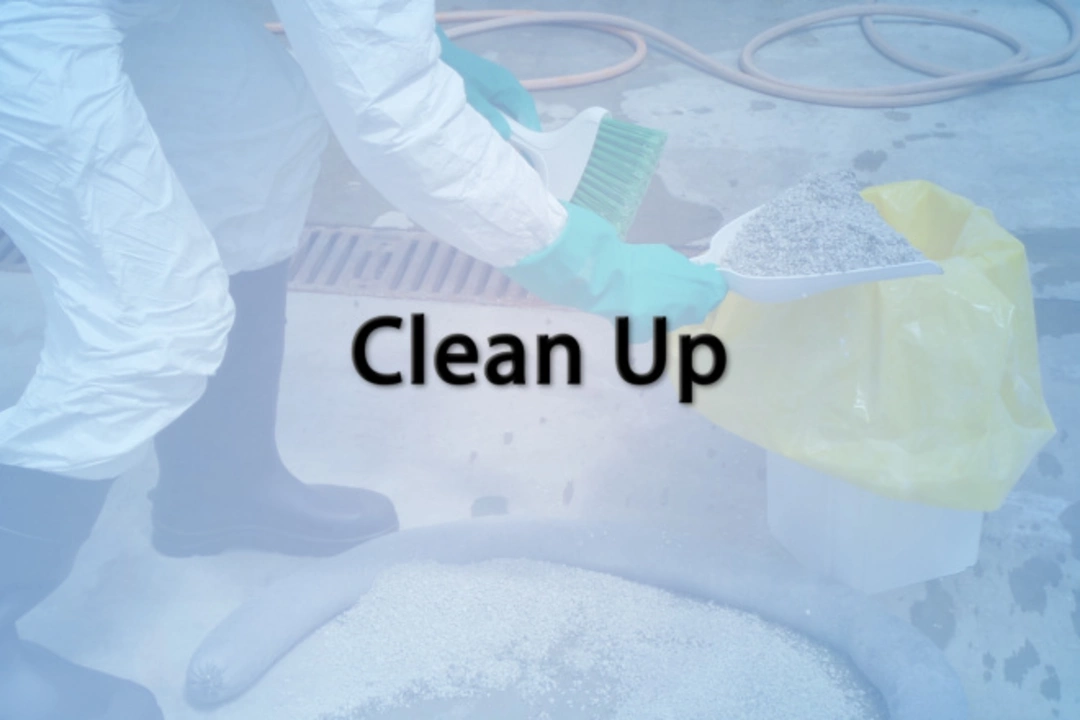 How can you clean up your Google News feed?
Cassius Newsome, May, 12 2023
Cleaning up your Google News feed can greatly improve your browsing experience. To do this, first personalize your feed by selecting topics of interest and removing those that don't appeal to you. Next, use the "improve your recommendations" feature to fine-tune your preferences. Additionally, make sure to hide stories from sources you don't wish to see. Lastly, take control of your location settings to ensure you receive relevant local news.