Posts by tag: safety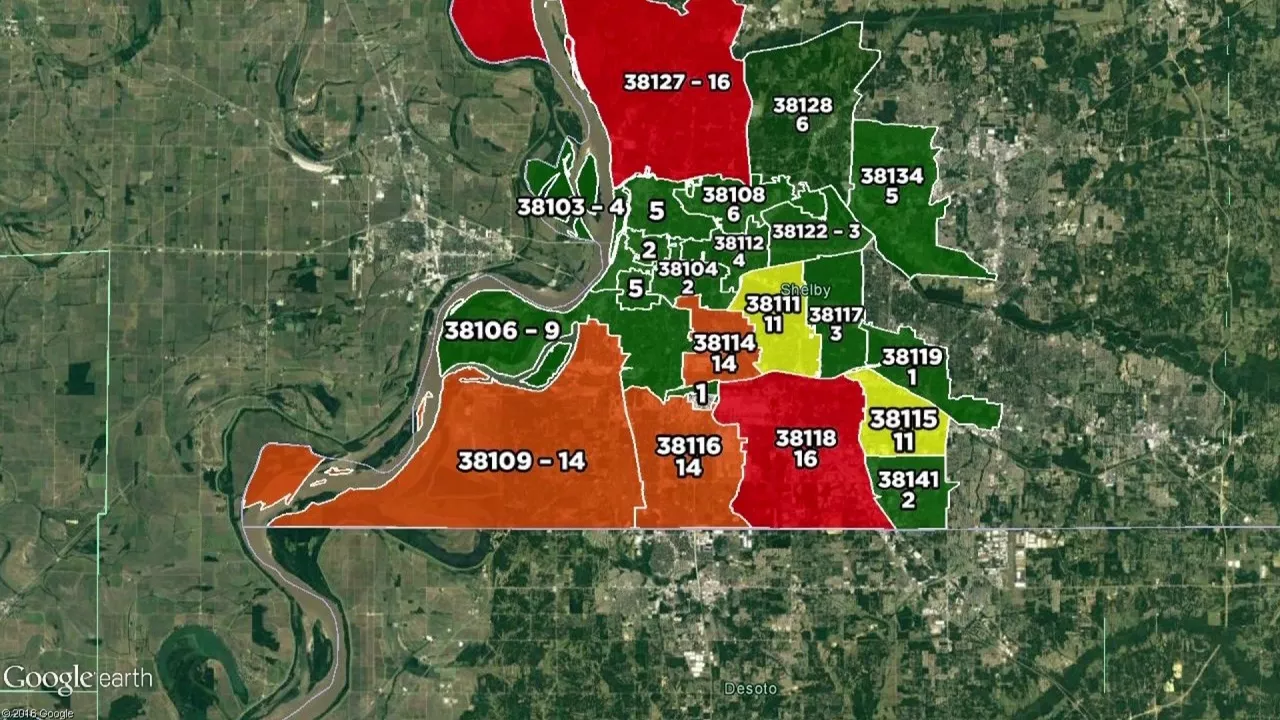 What are the safest neighborhoods in the Memphis, TN area?
Cassius Newsome, Jul, 23 2023
In my search for the safest neighborhoods in Memphis, TN, areas like Germantown, Collierville and Bartlett caught my eye for their notably low crime rates. East Memphis-Colonial-Yorkshire is another neighborhood that offers a feeling of security with its well-lit streets and active community. Cordova-Appling and Midtown also made the list thanks to their strong neighborhood watches and friendly atmospheres. These areas provide not only safety, but also a great sense of community, making them ideal places to live. It's clear that Memphis has a number of safe and inviting neighborhoods to consider.